New Bedford ITS Deployment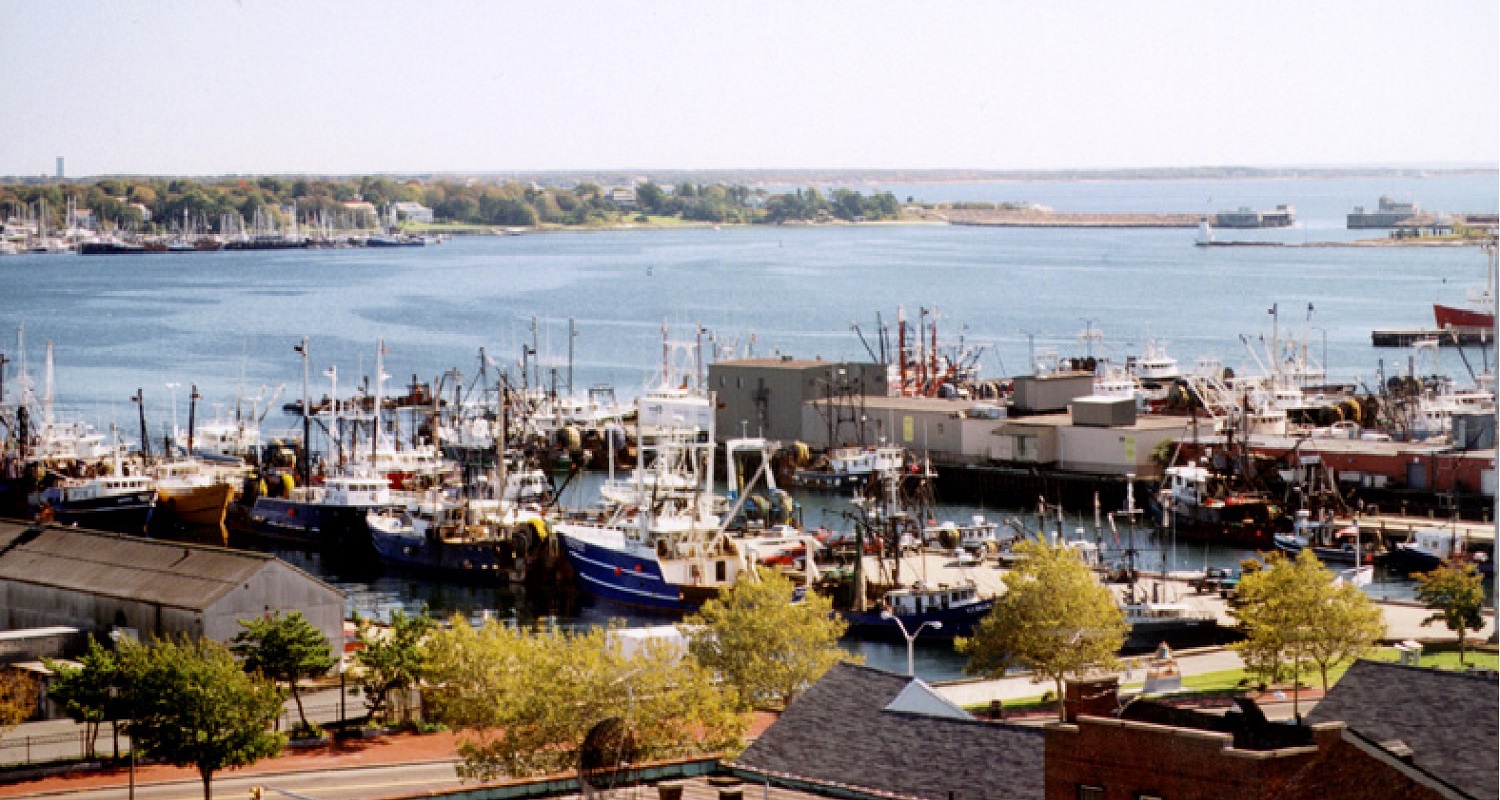 Client City of New Bedford Location New Bedford, Massachusetts Duration 2008 - 2010
KCUS developed a deployment plan for the City of New Bedford's ITS project to support the City's goal of becoming the region's hub for passenger and freight movement.
The New Bedford ITS project presented an opportunity to integrate a variety of initiatives and information sources on an affordable scale to achieve common goals across all modes of transportation in the community: highway, arterial, bridge, freight, passenger terminal, port operations, airport, and transit. Both the security and efficiency of the transportation networks are of paramount importance to New Bedford, considering its status as a high-value working fishery port and tourist destination.
The New Bedford ITS deployment plan is to fulfill the objective to improve transportation management including road traffic, transit and ferry, and freight operations; and to improve security of the transportation infrastructure including the airport, port and road network. Improvements in the efficiency and security of the transportation system will yield the outcome that is ultimately desired – the opportunity for economic development. The key to achieving these objectives is effective integration of systems, information and operations.