ITS Strategic Plan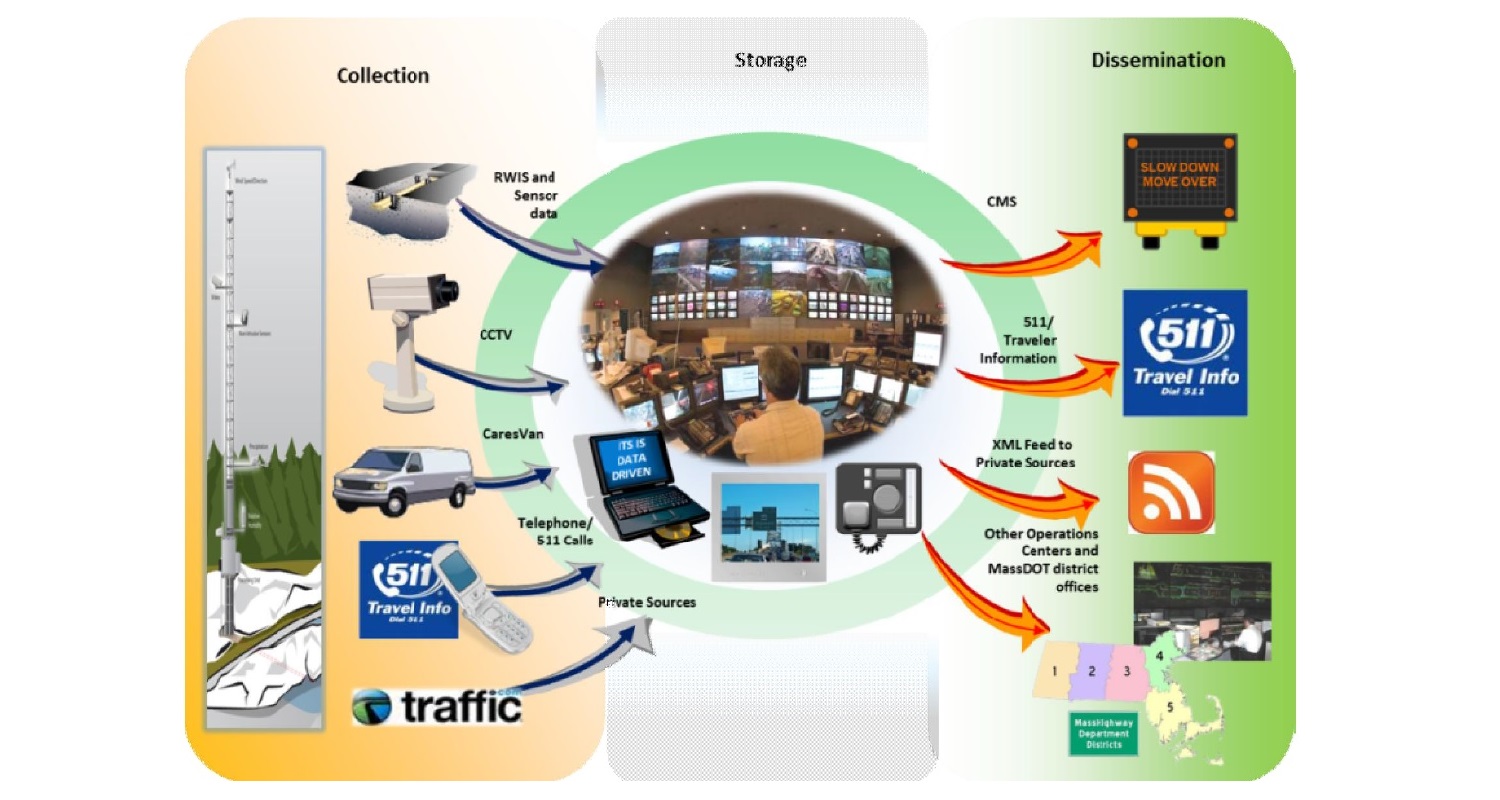 Client MassDOT Location Massachusetts Duration 2009 - 2010
KCUS played a lead role in the preparation of the ITS Strategic Plan and the Regional Transportation Operations Strategies for the MassDOT ITS Programs. The ITS Strategic Plan provided a 5-year roadmap for the implementation of ITS to meet four important goals:
1) Improve incident management;
2) Improve congestion management/customer service;
3) Improve safety/security management; and
4) Improve management for cost-effective operations.

KCUS was also involved in the preparation of the Regional Transportation Operations Strategy document.